About Us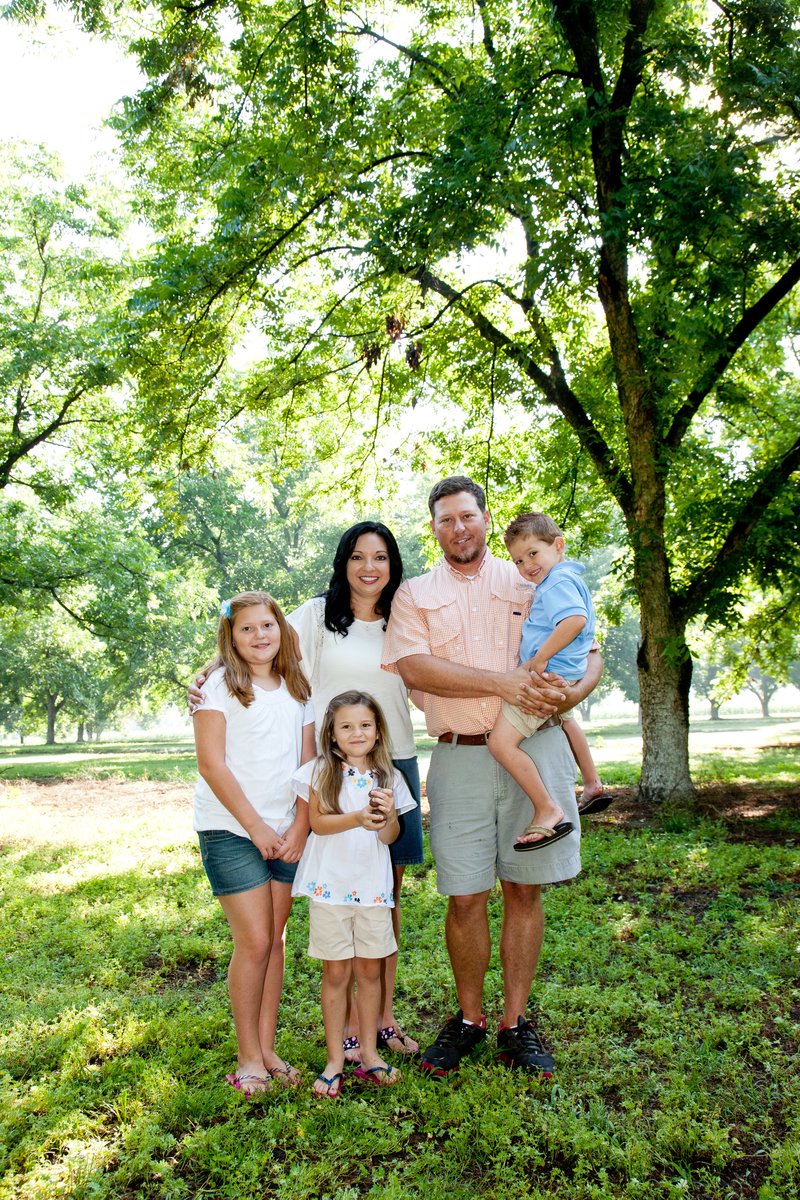 Our store is located on an 2500 acre pecan farm in Southwest Georgia in one of the largest pecan growing counties in the country. Peyton's Pecan Orchard is owned and operated by the Worsham family, which have been producers of pecans for over 40 years.
At Peyton's Pecan Orchard, we do not use fancy packaging in order to give our customers more pecan product for their dollar.
Feel free to call our customer service line at (229) 336-2913 or contact us through e-mail at sales@peytonspecans.com.